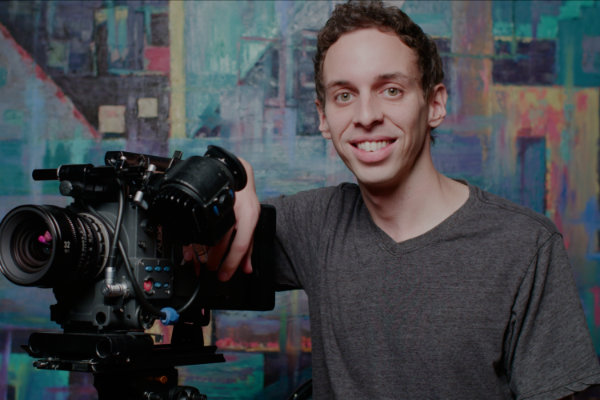 the Emotive Project
The Emotive Color conversion is achieved via computed mass-interpolation between color samples filmed with both source and target cameras. To do this, I wrote a piece of software that can accept a significant amount of color sample data (~40k color samples from each camera) and interpolate smooth transform contours between the spaces - kind of like a 3D digital sculpture, with internal contours, or 'waves' of data.

- Alex
The New Standard.

The Emotive Color 'Alex' conversion and computed Matrix PowerGrade precisely transform GH6, GH5, A7s III, XT4, S5, Z Cam S6, Pocket 4K / 6K, and Ursa footage to match the color science of the Arri Alexa, without compromise. This is achieved without artifacts, while introducing a smooth, organic rolloff.
Learn More

Rich Color. Grade friendly.
The color conversion results in natural color reproduction, where each hue is true to life, and the brightness levels throughout each hue place just right. Excellent color separation ensures a vibrant and striking rendition of the scene. Great looking skin tone is the star of the show.
Highlights. Just like film.
Like the Alexa and film, the color conversion transforms rough transitions to clipping into a gradual and organic rolloff. Hue twists that are the result of unequal RGB channel clipping are eliminated, while retaining leftover subtle detail just below full white.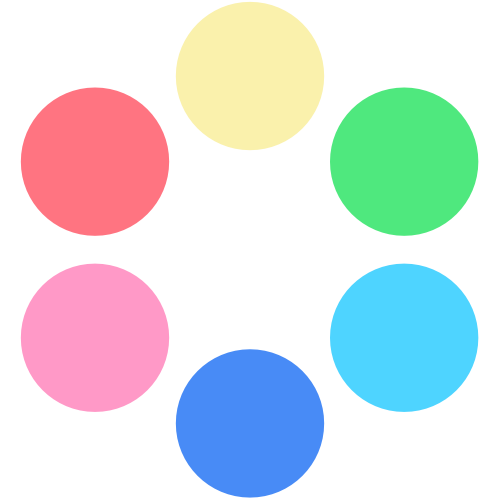 Artifact Free. Clean Color.
Carefully implemented and thoroughly tested, the conversion is free of artifacts or other complications. Every exposure and color has been tested under extreme lighting to ensure clean performance of the conversion in any situation.
The Best Sony A7s III , Pocket 4K / 6K , BMPCC / P4K / P6K , Fuji XT4 / XT3, Z Cam & GH5 Mark II / GH6 / GH5S / G9 / S1 / S1H / S5 Lut to match the Arri Alexa for Color Grading ( GHAlex GHa & P4KAlex P4Ka )
These are the best LUT LUTs Look Up Table for the Sony A7s3, Blackmagic Pocket 4K ( P4K ) / P6K , Fujifilm X-T3 / X-T4 , ZCam E2 S6 & Panasonic Lumix GH5 / GH6 / G9 to match the Arri Alexa ( Grading and Correction )
These are Arri Alexa LUTs / LUT / Look Up Table for the Blackmagic Pocket 4K ( P4K ) / P6K and Panasonic Lumix GH5 Mark II / GH6 / GH5S / G9 (the best for Color Grading and Color Correction ) - GHAlex GHa & P4KAlex P4Ka